Trade Show
---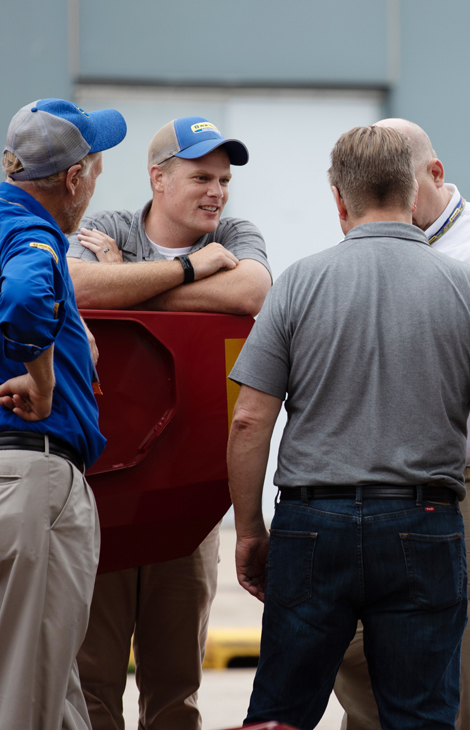 Searching for a company with the product or service you are looking for on your farm? Try our Participating Companies list! This tool not only features the 650+ companies participating in World Dairy Expo but also includes search functions by company name, keyword, or category of products.
Innovation Unveiled continues to highlight the latest products available to the dairy industry. Be sure to check out the Knowledge Nook to hear directly from the researchers, inventors and innovators some of these great new products.
World Dairy Expo's 650-company Trade Show is an opportunity for producers to see cutting-edge technology and the latest dairy equipment. As the global dairy industry meets in Madison, leading researchers, technical experts and national sales representatives from around the world can be found at WDE. Expo's strictly dairy-focused Trade Show is the largest of its kind and is designed around helping today's producers become more profitable.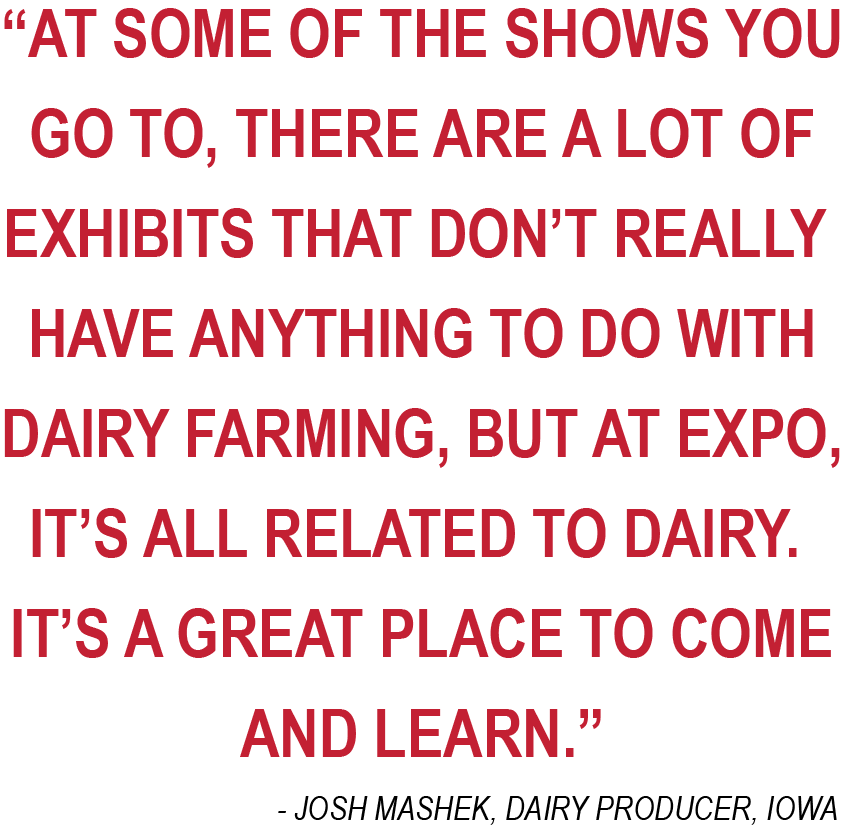 Commercial exhibits are located on-grounds in four main exhibit areas: Coliseum, Exhibition Hall, Outdoor Trade Mall and Trade Center.
Start planning for your time at WDE 2021 with interactive maps and the participating companies list found above, or by downloading Expo's mobile event app. The app features a must-see list, customizable itinerary and maps while also giving users the ability to schedule meetings with exhibitors. World Dairy Expo's app can be downloaded in the App Store or Google Play.