Career Connections
Looking for something new professionally or struggling with where to begin? Career Connections is your newest tool to connect with job and internship opportunities in the dairy industry! With Careers Connections, high school and college students as well as young dairy professionals will connect with World Dairy Expo's commercial exhibitors, sponsors, Dairy Cattle Show exhibitors and non-exhibiting farms. Thanks to the program sponsor, National Dairy Shrine, a free networking event will be held at World Dairy Expo on Friday, October 1 at 9:30 a.m. in Mendota 4 to connect job and internship seekers with hiring companies and farms.
To pre-register for the Career Connections Networking Event, click here.
Companies and farms who would like to be included in this list of opportunities can submit a free application here.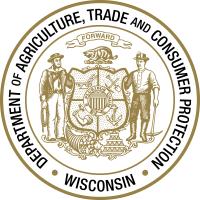 WORKING FOR DATCP
At DATCP, we serve the people of Wisconsin to assure safe, wholesome food; consumer protection and fair business practices; healthy people, animals and plants; a clean environment; and strong agriculture and commerce.
Dept. of Agriculture, Trade and Consumer Protection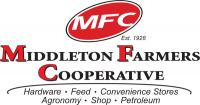 Assistant Mill Manager (Middleton, Wis.) – This position supports the feed mill manager in daily mill operation. An excellent candidate has strong customer service aptitude, critical-thinking skills and logistics experience.
Middleton Farmers Coop, A Vita Plus dealer partner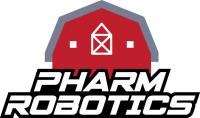 Pharm Robotics is creating a robotic inoculation system for the dairy business which will automate both the inoculation and data management process. Farmers should receive increased yields on a per cow per year basis from increased pregnancy rates.
Pharm Robotics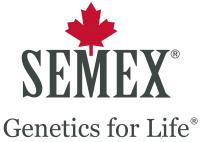 Looking for sales professionals and college students
Semex USA, Inc.

Hoofcount is a UK based company seeking to recruit a Sales Manager within the North America Region. The role will involve reaching out and connecting to existing and new distributors and to raise awareness of the Hoofcount products.
Hoofcount Ltd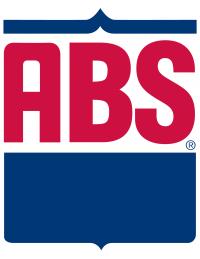 Genus PLC is a world-leading animal genetics company. We partner with farmers to transform how we nourish the world – a mission that is important to a sustainable future. We do this by breeding better pigs and cattle.
Genus PLC
Tech Support Job Description
Lallemand Animal Nutrition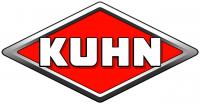 Kuhn North America, Inc. is a global manufacturer of agricultural equipment, with manufacturing facilities in Brodhead, WI & Hutchinson, KS. Check out our outstanding career opportunities at www.kuhn-usa.com, including full-time and internships!
Kuhn North America, Inc.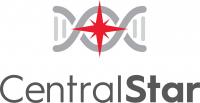 CentralStar's hiring for internships and full-time careers in artificial insemination and laboratory testing -- careers in DHI , too. Full-time careers include a benefits package, paid-time off, good training and management, and a team structure.
CentralStar Cooperative/Select Sires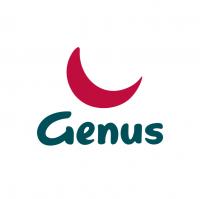 Genus is a world-leading animal genetics company. We partner with farmers to transform how we nourish the world – a mission that is important to a sustainable future. We do this by breeding better pigs and cattle.
Genus PLC
At Lely, innovation and sustainability are the common thread that runs through all we do to support dairy farmers. It is our local Lely Centers that sell and support our products. Come learn about career opportunities in your local communities.
Lely

Technical Business Manager.
Volac Inc., a rapidly growing, global leader in animal feed products seeks a Technical Business Manager to provide technical support across all company's product families. Submit CV to careers@volac.com
Volac International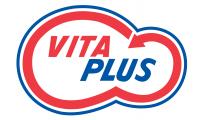 Vita Plus provides feed, nutrition and management expertise to dairy farms throughout the Midwest. We have full-time and internship opportunities in nutrition/technical services, feed production and feed delivery. Join our employee-owned company!
Vita Plus

BouMatic is an industry leading dairy supplies company focused on creating products that help farmers be successful, for the life of their dairy. We are looking for new people to join our talented team of dairy professionals, today!
BouMatic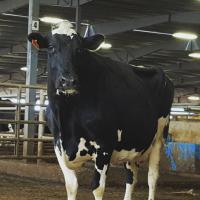 Operations Manager. Managing Dairy facility Employees, Equipment, and Maintenance on an excellent facility with great group of 10-12 employees. 1,500 Cows and 700 heifers on site Competitive wages 80,000-110,000 package
Legacy Farms LLC

Kemin is the science behind healthier cattle. Since 1961, Kemin has used advanced molecular science to develop industry-leading solutions for optimal gut health, ruminant nutrition and feed quality. Visit kemin.com/dairy to learn more!
Kemin Animal Nutrition & Health – North America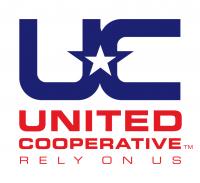 United Cooperative offers feed, grain, agronomy, and energy throughout the Midwest. We are a growing company and can offer continuous growth opportunities for our employees as their skills and talents evolve. Learn more at www.unitedcooperative.com
United Cooperative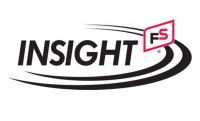 We value the people who we work with every day and are always looking for employees with a passion for service and values that match ours. As a division of GROWMARK, you join a growing team that continues to value the part you play in the business.
Insight FS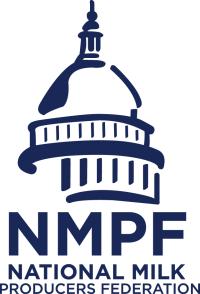 NMPF is offering a summer internship in the Washington D.C. metro area providing students the opportunity to better understand the intersection of policy, regulatory affairs, trade, the FARM program and the dairy industry.
National Milk Producers Federation (NMPF)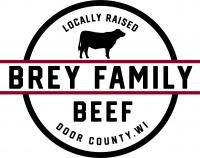 Join our team and become family! Summer 2022 internship located in Door County, Wis with opportunity for winter/spring hours depending on availability. Help us grow our direct-to-consumer beef business and lead marketing efforts for our dairy.
Brey Family Beef & Brey Cycle Farm

Agri-King believes capturing nutritional value in feeds is the key to profit. With full nutrition programs, precise feed analysis, individualized rations and personalized on-farm service, Agri-King is committed to advancing the agricultural industry.
Agri-King, Inc.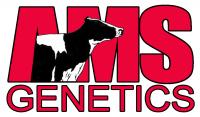 Business Development Manager: Responsibilities Holstein Plaza platform and direct sales of genetics, embryos, cattle etc. Domestic and International travel. Great opportunity for person with passion for genetics and the cattle industry.
AMS Genetics International / Holstein Plaza

smaXtec is a high-tech company that has developed a unique comprehensive monitoring system for cows. With great market potential and further nationwide growth opportunities we are looking for a team of sales representatives and customer support.
smaXtec Inc.