Career Connections
Looking for something new professionally or struggling with where to begin?
Career Connections is your tool to connect with job and internship opportunities in the dairy industry!
Through Careers Connections, high school and college students as well as young dairy professionals will connect with World Dairy Expo's commercial exhibitors, sponsors, Dairy Cattle Show exhibitors and non-exhibiting farms.
A free networking event will be held at World Dairy Expo on Friday, October 7 at 9:30 a.m. in Mendota 4 in the Exhibition Hall to connect job and internship seekers with hiring companies and farms.
Pre-register for Career Connections at World Dairy Expo is required - but free - so register today!
Companies and farms who would like to be included in this list of opportunities below and participate in the on-site event can submit a free application here.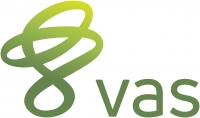 Dairy Software Company; Ag Labs
VAS/AgSource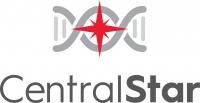 CentralStar's offers Accelerated Genetics, GenerVations and Select Sires; artificial-insemination (A.I.) technicians; genetic, repro., and dairy-records consultation; DHI services; diagnostic testing; herd-management products; research; and more.
CentralStar Cooperative/Select Sires

Join our team at Esmilco, just 30 minutes from Madison! We are hiring for the following roles:
Calf Nutritionist and Technical Sales
Full or part time accountant
Esmilco, Inc.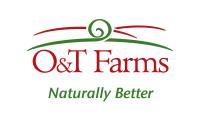 O&T Farms is a pioneer and leader in Omega-3 ingredients. Are you technical but still entrepreneurial, and have expertise in healthy feed, healthy animals or healthy foods? If you are looking for challenge and opportunity email otfarms@otfarms.ca
O&T Farms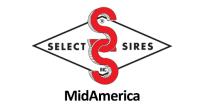 Looking for summer interns as well as full time employees.
Select Sires MidAmerica

Making the world greener, more sustainable and profitable. By improving herd genetics through science and technology, we believe that the best way to predict the future is to create it, while feeding the world with our passion for beef and dairy.
STgenetics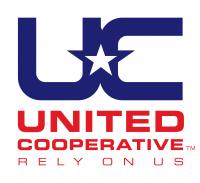 United Cooperative is seeking members to join our cohesive team with true purpose - serving farmer-owners, uplifting agriculture, and enriching lives in local communities! We can offer continuous growth opportunities as your skills and talents evolve
United Cooperative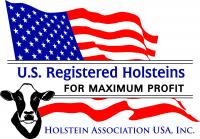 Holstein Association USA offers a variety of dairy-focused career opportunities geared towards their mission – "To provide leadership, information and services to help members and dairy producers worldwide be successful."
Holstein Association USA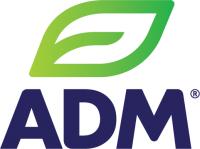 We currently have several openings across the country for dairy nutrition and sales positions.
ADM Animal Nutrition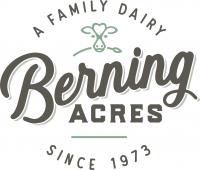 We are 400 cow dairy farm that has also stepped into the AgriTourism business. We offer seasonal farm camps and scheduled tours, May- October. We'd love to find someone to assist in these roles and work alongside our calf manager.
Berning Acres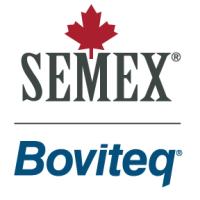 Check out our website for available openings
Semex USA, Inc.
Premier show cattle genetics. Looking for animal care specialists and interns.
Excelerant Genetics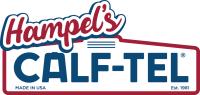 Hampel's Calf-Tel is a calf housing manufacturer. We are always looking to collaborate on research, content creation and product development and testing. There are also often opportunities to work in our manufacturing facility and sales & marketing.
Hampel's Calf-Tel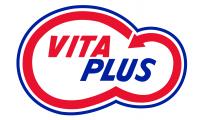 Vita Plus Corporation, an employee-owned company, serves dairy and livestock producers throughout the Midwest. The company is headquartered in Madison, Wisconsin. For more information call 800.362.8334 or go online at www.vitaplus.com
Vita Plus

Trans Ova Genetics provides industry-leading embryo transfer, IVF, and cloning services to the dairy industry. Our team offers a variety of internships and, due to our rapid growth, many full-time employment opportunities.
Trans Ova Genetics

As an international family business in the agricultural sector, we create innovative solutions that help our customers excel in sustainable milk production to feed the world.
Lely North America

With smaXtec's proven monitoring, producers have a unique and secure system at hand, setting a new standard for early detection in the areas animal health, reproduction and feeding management.
smaXtec Inc.

GEA Farm Technologies is Cow People helping Cow People! Come help us engineer the best!
GEA Farm Technologies, Inc.
The McNess Dairy Nutrition Team is growing! Contact Kevin Gyland (kevin.gyland@mcness.com; 815.238.3181) or Rob Sjoerdsma (rob.sjoerdsma@mcness.com; 920.296.574) to learn about opportunities within Furst-McNess Company.
Furst-McNess Company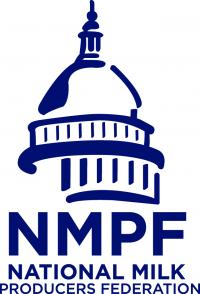 NMPF is offering a summer internship in the Washington D.C. metro area. This internship offers students the opportunity to better understand the intersection of U.S. dairy industry policy, regulatory affairs, trade, and the FARM program.
National Milk Producers Federation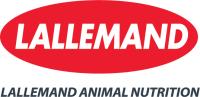 We are looking for a Brand Manager to participate in designing and implementing effective marketing strategies to build our brands and increase customer engagement.

Lallemand Animal Nutrition

The FBN Network came about when farmers wanted to develop an independent, unbiased and objective farmer-driven information source—no marketing fluff, just the facts on raw performance. By working together, these farmers knew they could learn vastly.
Farmers Business Network

We would love for you to become part of the BouMatic family. We have various job openings listed below, but feel free to reach out to us with your application, resume, or cover letter at any time.
BouMatic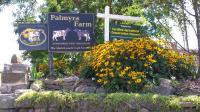 Palmyra Farm offers a variety of internship opportunities at the farm. Please contact us for details on how to apply.
Palmyra Farm LLC