FFA Activities
World Dairy Expo welcomes FFA members from across the country as it proudly provides educational opportunities and activities specifically for these students on opening day of WDE in conjunction with the Central National FFA Contests. Information regarding the 2021 Central National FFA Events will be available July 2021.
*Bus travel and parking map
---
2019 Keynote Speaker: Tuesday, October 1
11:30 a.m. - Mendota 1 & 2, Exhibition Hall
Mark Tauscher
Former Wisconsin Badger and Green Bay Packer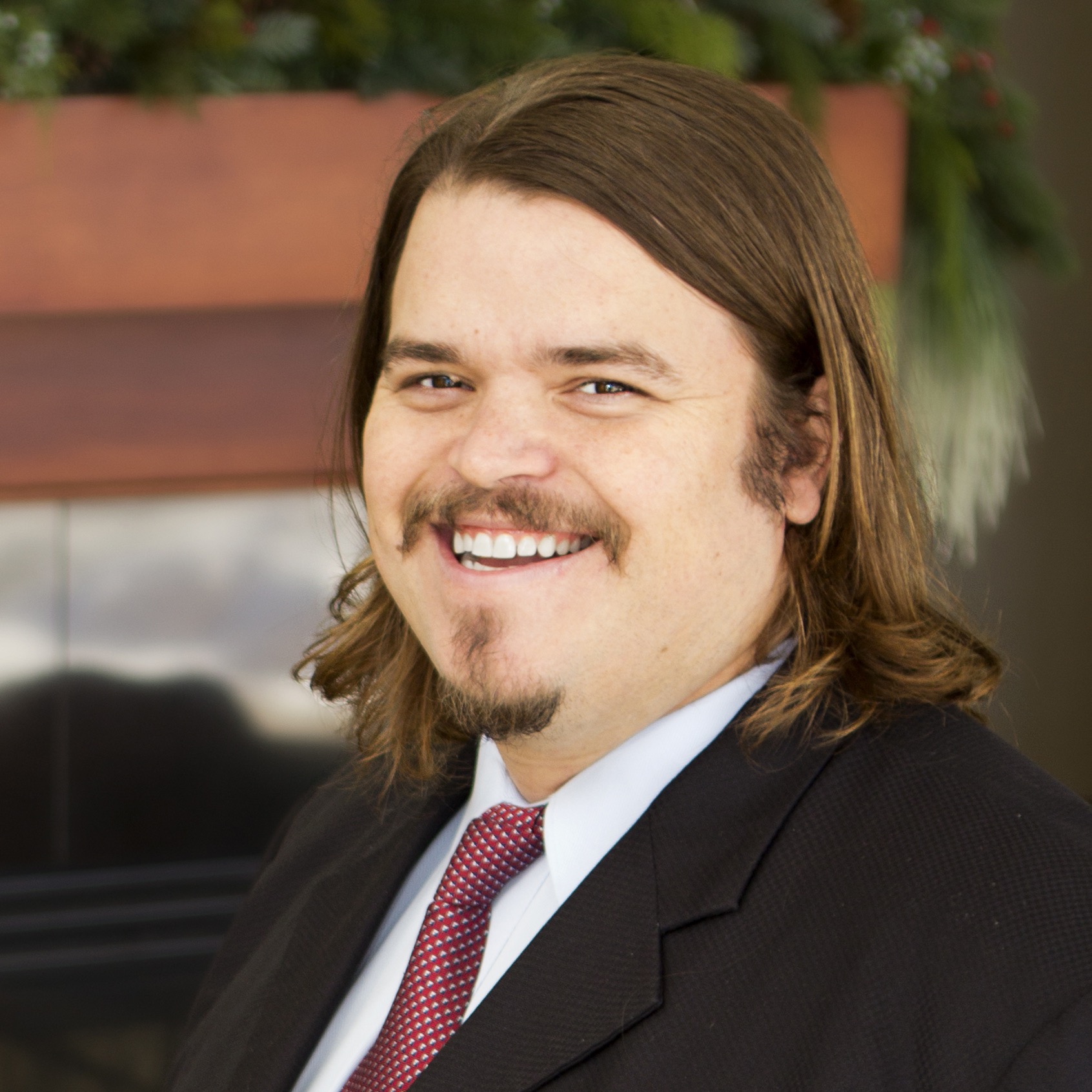 Mark Tauscher developed his work ethic while growing up on a dairy farm in northern Wisconsin, working side by side with his family. That "farm kid" work ethic carried him from being a walk-on for the Wisconsin Badger football team to a starting lineman and Rose Bowl Champion while at the University of Wisconsin. Tauscher was drafted in 2000 by the Green Bay Packers, marking the beginning of 11-years as a starting offensive lineman with the team. His strong work ethic was ultimately recognized when he was inducted into the Green Bay Packers Hall of Fame. He says he gained an early understanding that the only place success comes before work is in the dictionary. This mentality was instilled in him during his upbringing doing chores on the farm and truly understanding what hard work and sacrifice was all about. FFA members are encouraged to join in this exclusive event and hear Tauscher's motivational key note address.
---
2019 Educational Seminars: Tuesday, October 1
Presented by Alliant Energy Foundation
Mendota 1

Agricultural Careers Panel


Panel Members:

Danielle Denu, District Sales Manager, Bayer Crop Science

Makaila Klejeski, Livestock Production Specialist, All-American Co-op/Purina

Carl Lippert, Co-Owner, Grass Ridge Farm and Co-Founder, FeedX

Chip McNett, Owner, McNett Electric

Moderator:

Rochelle Ripp Schnadt, Senior Marketing Specialist, University of Wisconsin-Madison
Interested in pursuing an agricultural career or just wondering what some options are after high school? World Dairy Expo has assembled a panel of agricultural professionals who represent a variety of career options for students looking to learn from current members of the dairy industry and beyond.

Panelists will share about their various jobs, companies and what they have done to be successful beyond high school including their education paths that range from technical college degrees to bachelor's degrees.
10:00 a.m.

Mendota 2

The Future of SAE's

Wisconsin State FFA Officers
Curtis Weltzien, Ryan Erickson, Lindsey Augustine

FFA provides numerous programs and contests that foster professional development and experiential learning including Supervised Agricultural Experiences (SAEs). SAEs offer hands-on opportunities for students to refine and develop skills and tackle real-world situations under the guidance of an advisor.

Along with practical experiences, this program challenges members to apply what they learn in class and FFA activities to bolster knowledge and skills desired by future employers. Members of the 2019-2020 Wisconsin State FFA Officer Team will discuss SAE opportunities that all members can capitalize on. In addition, the officers will also share information about the other opportunities available to FFA members.
---
Collect your "Tools for Dairy's Progress" with these activities for FFA members!
Selfie Station Scavenger Hunt, sponsored by Afimilk - NEW
See the sights and explore World Dairy Expo on this redesigned scavenger hunt! To participate, take a selfie at each of the selfie stations located at landmarks around the grounds and post each photo to your social media account(s) with the official hashtag #WDE19 and #AfimilkSolutions. Those who complete the Selfie Station Scavenger Hunt will receive a free t-shirt, courtesy of Central Life Sciences, Datamars, Inc., Fleet Farm and Turner, Inc., while supplies last. T-shirts can be claimed in the Mycogen Seeds Attendee Learning Lounge, located at the front of New Holland Pavilion 1! Click here for the Selfie Stations Map.
FutureCow Drawing FFA
FutureCow will award 10 lucky winners $75 in gift cards for the "Shop FFA" online store. Stop by the FutureCow booth EH 3817-3918 to enter for your chance to win!
Take a Quiz, Win Ice Cream
The U.S Dairy Forage Research Center is sponsoring a quiz about the dairy industry and forages in the Arena Building by the World Forage Analysis Superbowl. Students can complete the five-question quiz from 9 a.m. to 2 p.m. for a chance to win free ice cream from the GEA Ice Cream Stand, sponsored by Mycogen Seeds. Supplies are limited. While there, students will also have the opportunity to touch and smell award winning forage samples and ask questions of the experts.
The Insight FS Simulator
The FS Simulator is the first of its kind used to train custom applicators in agriculture. Developed to elevate the training curriculum being offered, it provides a means to quickly assess and evaluate the current operator's navigation of the next generation technologies and help recruit top talent. Try out the simulator at booth MC 42 and stay up to date on Facebook!
Bio-Vet Calcium Knowledge Quiz
Stop in and test your calcium knowledge at the Bio-Vet booth EH 1503-1504 to win a prize!