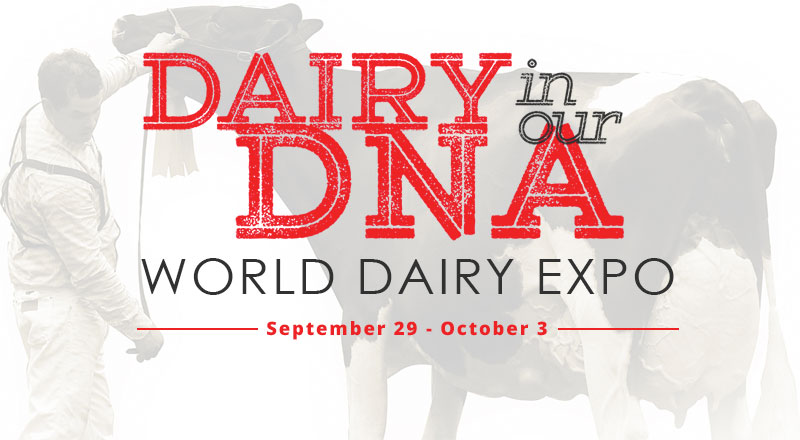 Top News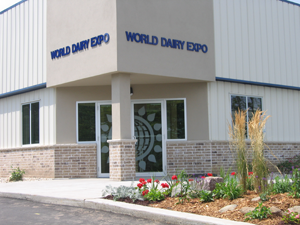 Expo Seeking Media Relations Manager
Are you an experienced communicator looking for an exciting new challenge? Expo is now accepting applications for the position of Media Relations Manager.
Application
Help
Need Help?
Use our site search to find what you're looking for
Contact Us
World Dairy Expo
3310 Latham Drive
Madison, WI 53713 USA
Location
Alliant Energy Center
Madison, Wisconsin
Our Mission
World Dairy Expo serves as a forum for dairy producers, companies, organizations and other dairy enthusiasts to come together to compete, and to exchange ideas, knowledge, technology, and commerce.