Career Connections
Looking for something new professionally or struggling with where to begin?
Career Connections is your tool to connect with job and internship opportunities in the dairy industry!
Through Careers Connections, high school and college students as well as young dairy professionals will connect with World Dairy Expo's commercial exhibitors, sponsors, Dairy Cattle Show exhibitors and non-exhibiting farms.
A free networking event will be held at World Dairy Expo on Friday, October 6 at 9:30 a.m. in Mendota 4 in the Exhibition Hall to connect job and internship seekers with hiring companies and farms.
Pre-register for Career Connections at World Dairy Expo is required - but free - so register today!
Companies and farms who would like to be included in this list of opportunities below and participate in the on-site event can submit a free application here.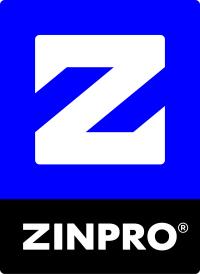 We partner with our customers to advance the health and performance of their animals with the best, most researched performance trace minerals and unrivaled nutrition solutions. Join us in creating a healthier, more sustainable world for all.
Zinpro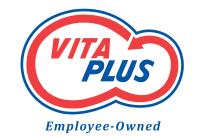 Vita Plus is an employee-owned feed manufacturing and technical expertise company working with producers across the upper Midwest. Our consultants offer feed, nutrition, and management expertise to help farming operations be successful.
Vita Plus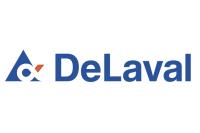 Hiring for a Technical Service Specialist.
DeLaval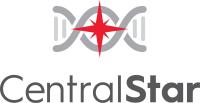 CentralStar's goal of enhancing producer profitability through integrated services is fulfilled by incorporating an array of genetics, DHI, and diagnostic-testing products and services critical to dairy-and-beef-farm prosperity.
CentralStar Cooperative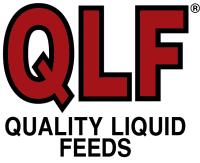 QLF is a Nationwide, Innovative Leader in the development, manufacturing, and delivery of Liquid Feed Supplements, Cooked Low Moisture Tubs, and Carbon Based Fertilizers.
Quality Liquid Feeds, Inc /QLF Transportation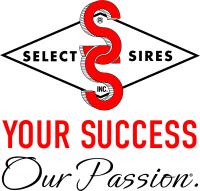 Select Sires is a dynamic global organization committed to developing and delivering innovative genetic solutions. We believe people are the cornerstone of our success. Those dedicated to innovation and integrity are valued by Selecting Sires.
Select Sires Inc.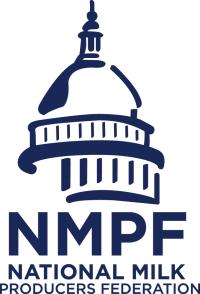 NMPF is offering a 10-12 week summer internship in the Washington D.C. metro area. This internship offers students the unique opportunity to better understand the intersection of the U.S. dairy industry, policy, regulations and trade.
National Milk Producers Federation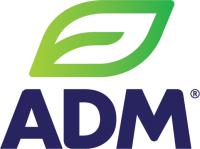 Several openings across the country for dairy nutrition and sales positions
ADM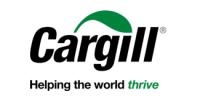 Join Cargill's global team of 160,000 employees who use new technologies, dynamic insights and over 157 years of experience to connect farmers with markets, customers with ingredients, and people and animals with the food they need to thrive.


Cargill Animal Nutrition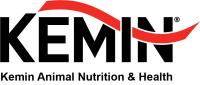 Since 1961, Kemin has used advanced molecular science and scientific expertise to manufacture specialty ingredients for dairy cattle nutrition and feed quality. Headquartered in Des Moines, Iowa, Kemin is a privately held, family-owned-and-operated.
Kemin Animal Nutrition & Health – North America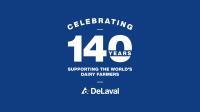 DeLaval is the world's leading manufacturer of milking equipment. Both corporately and through dealerships, DeLaval fosters creative innovation on dairy farms looking towards their future.
DeLaval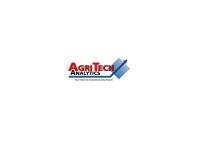 We Do Dairy Data. Providing official DHIA records for herds, AgriTech's reporting is a tool producers can employ to improve efficiency and manage operations more effectively.
AgriTech Analytics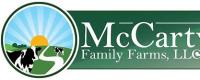 McCarty Family Farms works together with their nearly 200 team members across 4 dairy farms and a processing plant. With more than 100 years of farming behind them, they have a long-standing commitment to do what's right for their cows and people.
McCarty Family Farms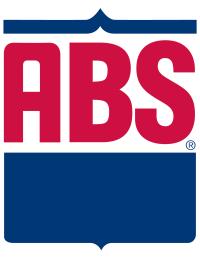 Pioneering animal genetic improvement to help nourish the world in a safe, responsible and profitable way is something we take very seriously. It's not about what we do, but how we do it. In the end, we're employees, farmers and consumers at the same
ABS Global

Trans Ova Genetics is the industry leader in advanced reproductive technologies including embryo transfer, in vitro fertilization, sex-sorted semen, and genetic preservation and cloning services.
Trans Ova Genetics

Dairy equipment company based in Madison, Wisconsin. Focused on creating quality products 'For the life of your dairy'.
BouMatic

STgenetics is making the world greener, more sustainable and profitable. By improving herd genetics through science and
technology, we believe that the best way to predict the future is to create it!
STgenetics