2017 World Dairy Expo Banners
Promote your participation in the World Dairy Expo on your Web site. The more exposure you get in advance, the more likely your customers will visit your booth at the show. When your customers access the exposition Web site, they can use it to view the show floor plan to see where your booth is located and make hotel and travel arrangements.
To maximize preshow exposure of your participation in the exposition, place the logo on the front page or most frequented page of your company Web site.
Download the banner or banners you need and please be sure to add a link to http://www.worlddairyexpo.com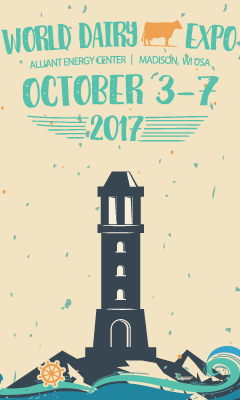 240x400 (Right Click and Save Image As...)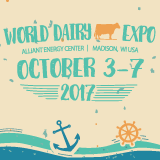 160x600 (Right Click and Save Image As...)


468x60 (Right Click and Save Image As...)