WDE Internships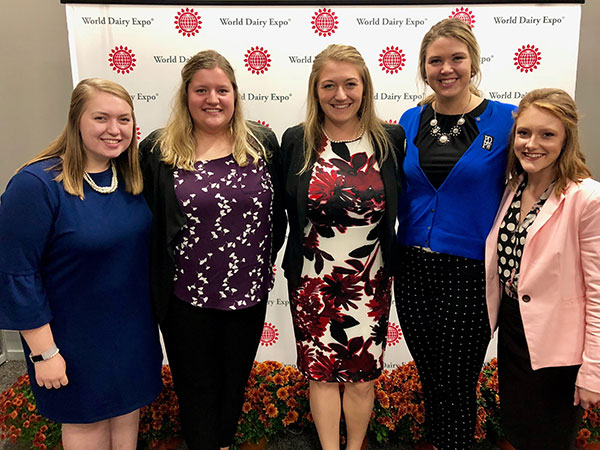 World Dairy Expo's internship program continues to develop. For the first time ever, Expo is seeking a summer Communications Intern in 2021. As in previous years, multiple Media Interns will also be hired for the duration of the annual event this fall. All positions have an active role in writing press releases and creating and executing social media plans while engaging with media professionals and dairy industry representatives from around the world.
Application materials for the summer Communications Internship are due February 21, 2021. The application for show-length Media Internships will be available in the spring of 2021.
Communications Intern Position Description

Questions should be directed to Katie Schmitt, Communications Manager, at 608-224-6455 or via email at kschmitt@wdexpo.com.